Open Mobility as a Service
OPEN MAAS is developed as part of MaaS L.A.B.S., a research project funded by the Federal Ministry of Education and Research. Together with the members of our interdisciplinary consortium, we work on the transition towards sustainable mobility.
MORE ABOUT MAAS L.A.B.S.
Our Mobility Vision
Our redesign of mobility is based on environmental friendly shared mobility services that are seamlessly integrated with a demand-oriented local public transport. In combination with decentralized technology, we aim to contribute solutions to climate change, pollution and traffic loads.
What we Build
To support our vision of an open access to mobility as a service for everyone, we develop the OPEN MAAS Platform, App and Dashboard.
OPEN MAAS PLATFORM
The OPEN MAAS Platform is an open, blockchain-based system that enables peers to share vehicles and acces mobility services.
OPEN MAAS APP
The OPEN MAAS App is an example of a software application that connects to our platform and provides a user interface to share vehicles.
OPEN MAAS DASHBOARD
The OPEN MAAS Dashboad is a visuzaliation software for mobility data that allows to optimize processes, design infrastructure, and extract insights.
Contact
We are happy to receive ideas and to answer questions. You can contact one of our team members directly or drop us an email at contact@omaas.org.
Lukas Böhm
Mobility, Machine Learning, Sustainability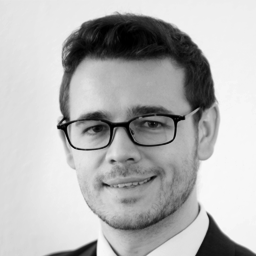 Paul Bossauer
Mobility, Blockchain,
User Research
Christina Pakusch
Mobility, Autonomous Vehicles, Sustainbility