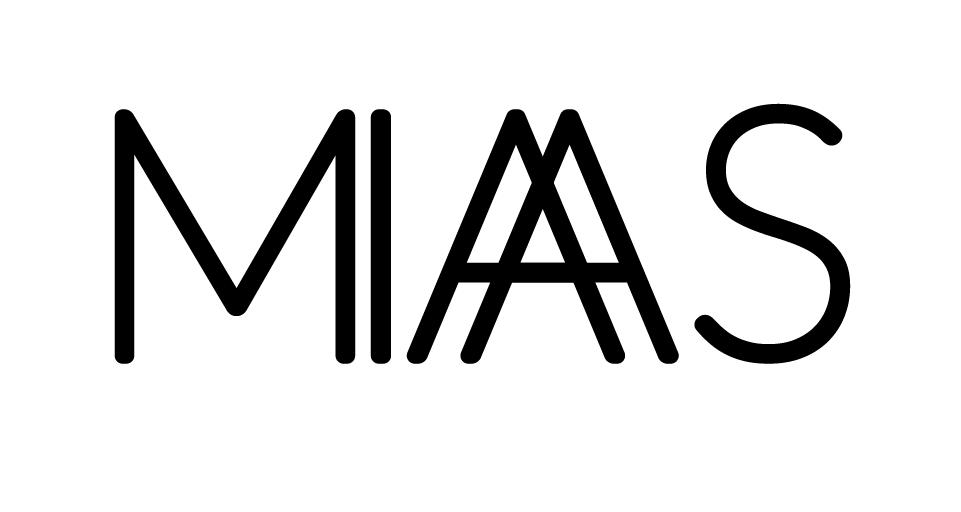 MIAAS
Mobility Intelligence as a Service – Development of a European Open Source Platform for Decision Making with Mobility Data.
MORE
Gecko
European, interdisciplinary PhD school for comprehensible, responsible and transparent artificial intelligence in the context of private energy consumption.
MORE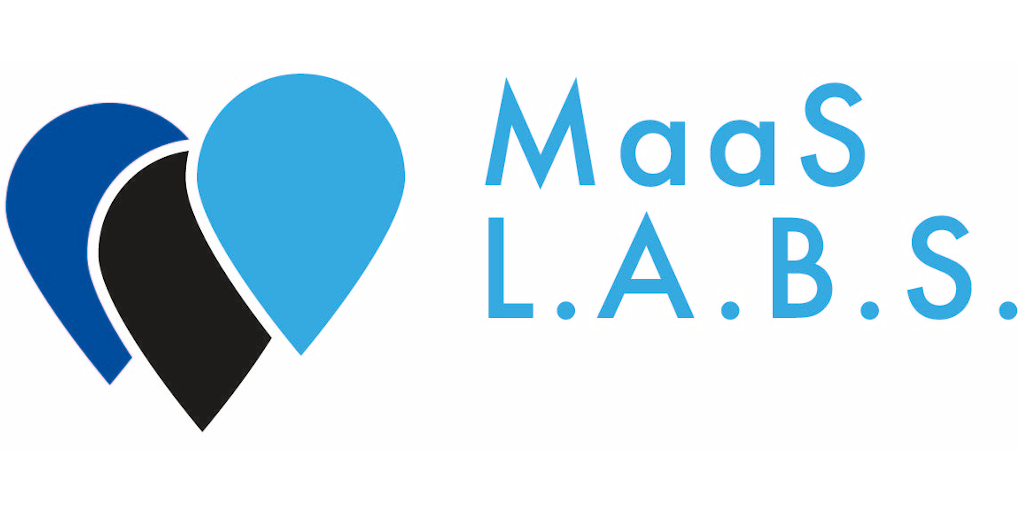 MaaS LABS
User-centric Mobility as a Service platform: Lively, Automated, Demand- & Sharing-oriented.
MORE
FreshAnalytics
Our vision – a real-time shelf-life indicator to optimize the supply of food economically and ecologically.
MORE
Mittelstand 4.0 Kompetenzzentrum Usability
Our Competence Center Usability support companies in getting to know, testing and establishing current usability and user experience approaches.
MORE
CheckMyVA
CheckMyVA aims at strengthening data sovereignty and data autonomy of voice assistant users.
MORE
sustainKMU
The project aims to increase the energy and resource efficiency of SMEs by developing sustainable and assisting concepts and software systems. The technical development is closely linked to the sensitization, motivation and qualification of employees on the social and action level.
LEARN MORE
FreshIndex (01.01.2018 – 31.12.2019)
Our vision – a real-time shelf-life indicator to optimize the food supply economically and ecologically.
CAR-BITS (01.01.2016 – 31.12.2019)
Data services that comply with data protection regulations and link areas through technically secure earmarking using data from cars as an example
Einfach Teilen (01.11.2017 – 31.10.2018)
The project investigates why P2P car sharing has only been used by a few people so far despite the long service life of private cars and how its acceptance can be improved.