ARGUS
ARGUS demonstrates how innovative human-computer interaction (HCI) based on speech-based interaction can help visually impaired people overcome barriers, experience shopping in a positive way, and live their lives in a self-determined way that maintains health and improves quality of life.
More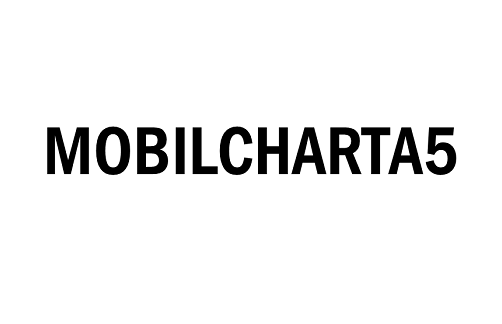 MobilCharta5
The aim of the project is to develop an innovative, sustainable, land-saving, climate-protecting and environmentally friendly mobility system (continuous, barrier-free and safe means of transport). The project area extends in a tangential brace starting from Hennef (area DB station with connection: Cologne, Bonn: mobility hub A) via the towns of Neunkirchen (portal mobility station) and Seelscheid (portal mobility station) to Overath (area DB station with connection Cologne, Gummersbach: mobility hub B).
More
OMI
Being mobile without your own car? In many places, this is unthinkable due to a lack of mobility alternatives. One of the biggest tasks in the context of the mobility transition is the change from motorized individual transport to intermodal, i.e. combined, mobility solutions. However, these solutions are currently failing due to a lack of infrastructure. This is where the OMI (Open Mobility Infrastructure) project comes in. It aims to support municipalities in making mobility reliable, sustainable and user-friendly.
More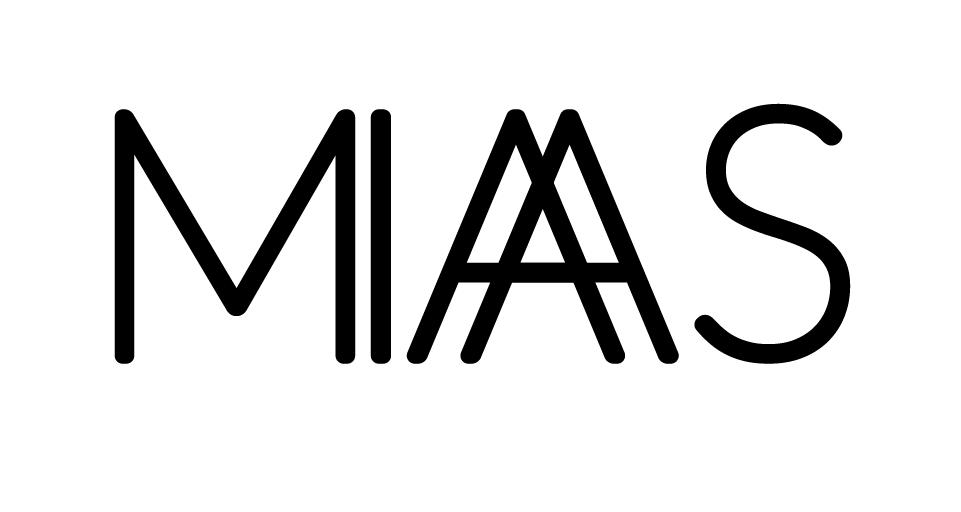 MIAAS
Mobility Intelligence as a Service – Development of a European Open Source Platform for Decision Making with Mobility Data.
MORE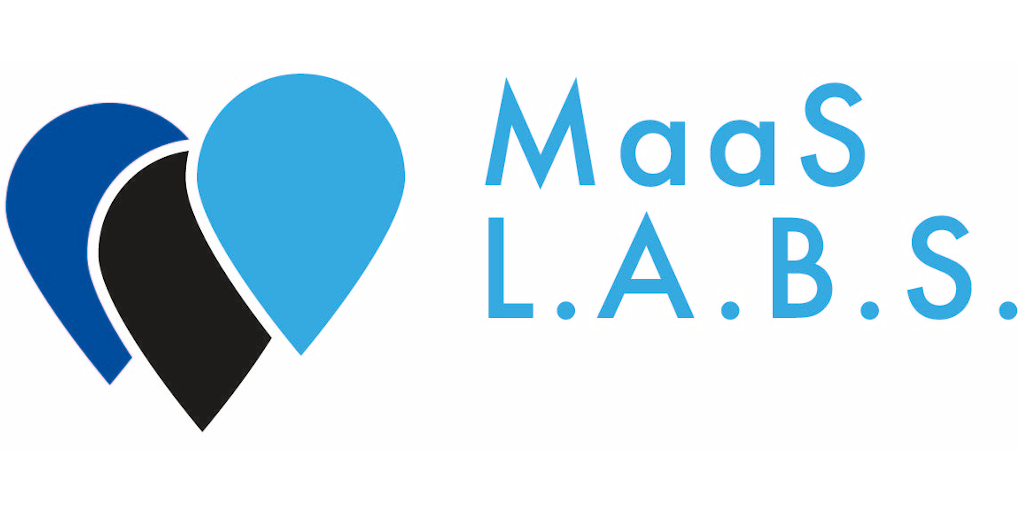 MaaS LABS
User-centric Mobility as a Service platform: Lively, Automated, Demand- & Sharing-oriented.
MORE
Gecko
European, interdisciplinary PhD school for comprehensible, responsible and transparent artificial intelligence in the context of private energy consumption.
MORE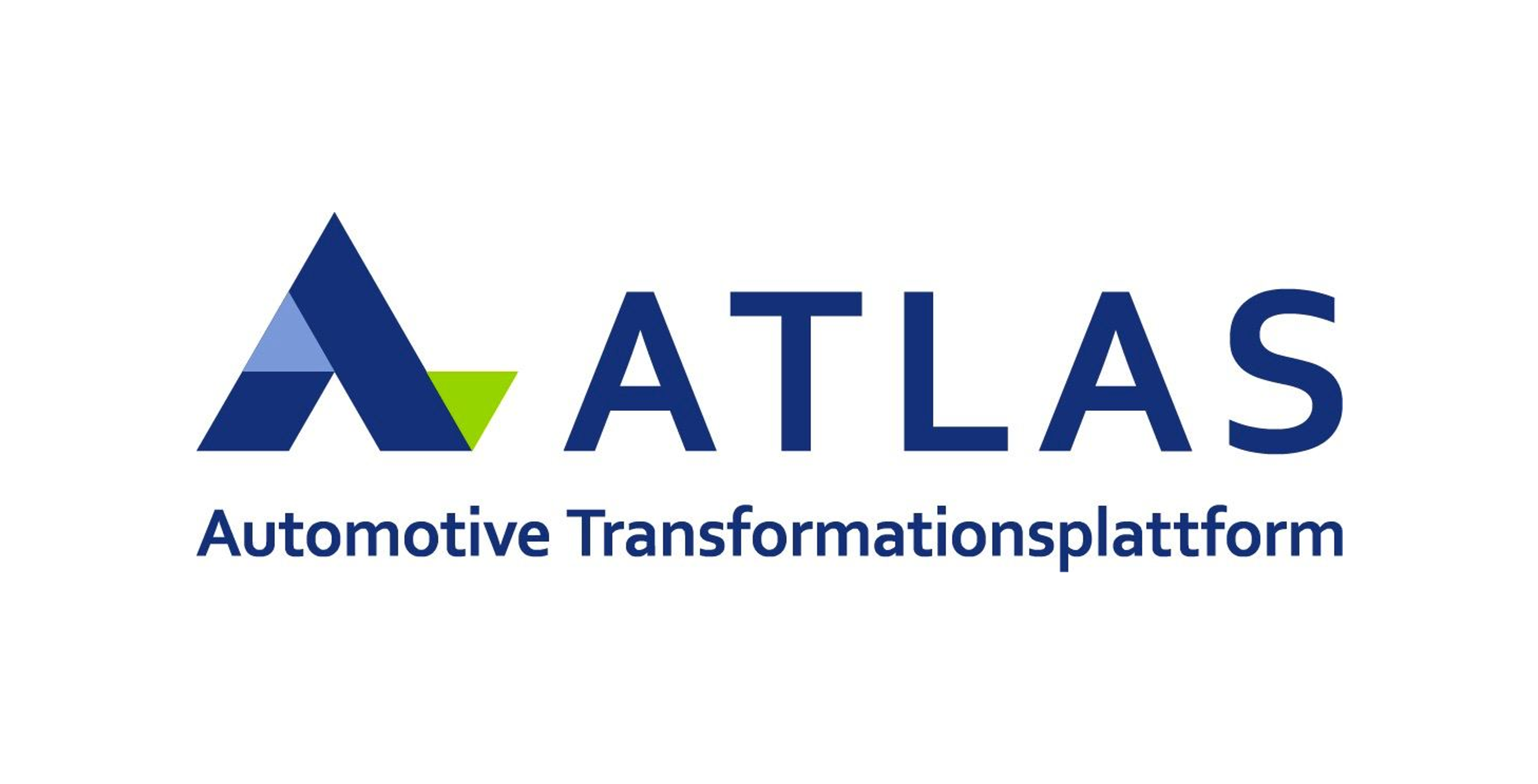 ATLAS
Digitalization has triggered a profound structural change in the automotive industry: As part of the ATLAS – Automotive Transformation Platform Südwestfalen funding project, we accompany and support small and medium-sized companies in these transformation challenges. The goal is to develop forward-looking approaches to individual problems. We provide automotive suppliers in South Westphalia and beyond with fast, efficient and precisely tailored support services for the development of new, digital and sustainable business models, the use of new technologies and the qualification of employees.
More
Mittelstand 4.0 Kompetenzzentrum Usability
Our Competence Center Usability support companies in getting to know, testing and establishing current usability and user experience approaches.
MORE
CheckMyVA
CheckMyVA aims at strengthening data sovereignty and data autonomy of voice assistant users.
MORE
sustainKMU
The project aims to increase the energy and resource efficiency of SMEs by developing sustainable and assisting concepts and software systems. The technical development is closely linked to the sensitization, motivation and qualification of employees on the social and action level.
LEARN MORE
FreshAnalytics (01.07.2019 – 31.12.2021)
Our vision – a real-time shelf-life indicator to optimize the food supply economically and ecologically.
FreshIndex (01.01.2018 – 31.12.2019)
Our vision – a real-time shelf-life indicator to optimize the food supply economically and ecologically.
CAR-BITS (01.01.2016 – 31.12.2019)
Data services that comply with data protection regulations and link areas through technically secure earmarking using data from cars as an example
Einfach Teilen (01.11.2017 – 31.10.2018)
The project investigates why P2P car sharing has only been used by a few people so far despite the long service life of private cars and how its acceptance can be improved.